Utah Commercial Cleaning & Janitorial Services
Are you looking for a cleaner office space? Are you tired of constantly worrying about the cleanliness of your facility? Premier Cleaning Services is ready to help. We've been cleaning commercial offices in Utah since 1997 and know what it takes to keep your building looking spotless.
Get Free Estimate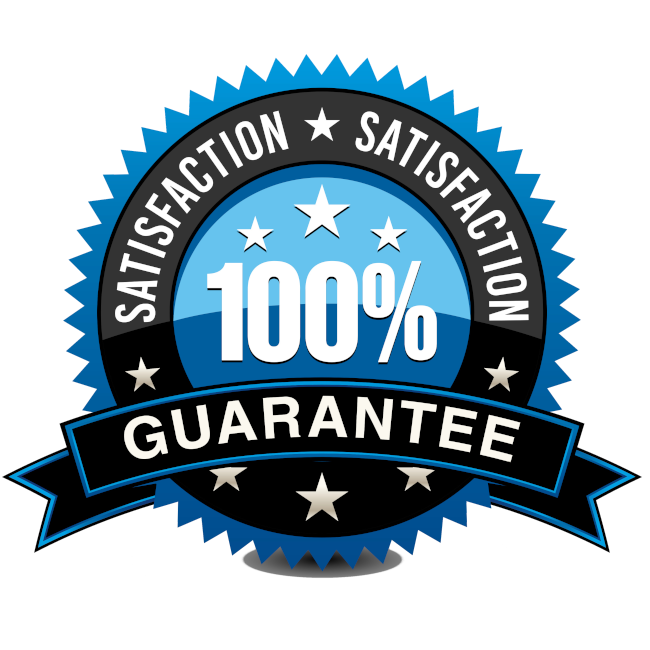 All of our work is backed by a 100% satisfaction guarantee.
We stand by our work and our team. If you're not happy with our commercial office cleaning services, we'll come back out and reclean your workspace at no additional charge.
People
Great cleaning starts with having great employees. We work hard to hire people that care as much about keeping your building clean as you do.
Communication
Effective communication is the key . We learn what matters most to you and train our cleaners accordingly. We are easy to reach and very responsive to your needs.
Quality
A spotless facility requires a quality system. We provide our cleaners with thorough training and cleaning lists, as well as inspect your building on a regular basis.
Focus
Keeping your building clean requires time and energy. We streamline the process and take care of all the details for you so that you can focus on other things.
Cleaning Commercial Offices in Utah Since 1997
Cleaning and Janitorial services for all of your business needs
No matter the industry or the size of your building, you need a team of dedicated professionals to keep your building clean.
Premier Cleaning Services provides cleaning and janitorial services for all businesses in northern Utah regardless of size or industry. We have the team, equipment and dedication to get you the results you want.
Large Commercial Buildings
Commercial Cleaning Services – Full Service and Customizable
Whether you need your entire building cleaned everyday, or just want to hire us to help with a few areas each week, we can customize a cleaning plan to fit your business needs. We offer free estimates and can easily piece together a plan that works for the demands of both your facility and your budget.
Nightly Cleanings (2x-7x/week)
Supply Reordering and Restocking
Commercial Office Cleaning
Commercial Janitorial Services
COVID-19 Disinfecting Services
Commercial Carpet Cleaning
Why Premier Cleaning Services is one of the most trusted commercial cleaning companies in northern Utah
Quality Cleaning
Keeping your building looking spotless is our top priority. We have excellent systems in place to uphold our standard of cleaning and always deliver on our promises.
Trustworthy Employees
We hire employees that are passionate about cleaning, and put each new hire through a background check. You can feel at ease knowing our employees have access to your facility.
Affordable Services
We understand that your budget is not endless. We pride ourselves in providing affordable cleaning services while still delivering on the quality your facility needs.
Responsive Management
Commercial cleaning is a service that requires local oversight. You will always have a personal relationship with our management team and know who to call when you need us.
Cleaning Commercial Offices Since 1997
Keeping our customers happy is our top priority. We have been in business for over 25 years. We strive to create long-term relationships with our customers, and have been cleaning many of our facilities for more than 10 years. At Premier Cleaning Services, we only work with month-to-month contracts because we want our customers to choose to stay with us because of the high standard of service we provide. Our goal is to provide you with unmatched quality and service while keeping our prices affordable!
Areas We Serve:
We proudly provide commercial office cleaning and janitorial services in Davis County, Weber County and Salt Lake County, including the following cities:
Get in contact with us by phone, text, email or by completing the attached form.
1451 W. 5175 S. #103
Riverdale, UT 84405