Professional Cleaning Services for Animal Hospitals
Animal hospitals and other veterinary spaces are subject to a unique slew of pathogens. Veterinarians understand the importance of regular disinfection, especially when it comes to animal treatment areas. By keeping these areas free of bacteria and pet hair, you ensure a safe environment for humans and animals alike. Here at Premier Cleaning Services, we use pet safe cleaning agents and specialized equipment to tend to all of your animal hospital's cleaning needs.
With over 25 years of veterinary cleaning experience, we are prepared to help you maintain your animal hospital's clean reputation. We use innovative techniques to manage pathogens, fur, and pet waste in your facility.
Encourage Safety and Productivity in Your Animal Hospital
Premier Cleaning Services is here to provide you with reliable service. We care about your success as well as the health of all those who set foot in your veterinary space, humans and animals alike. Our team of responsible professional cleaners is here to give your staff the space to focus on providing quality care.
By entrusting your veterinary cleaning needs to Premier Cleaning Services, you place the safety of your staff and patients into competent hands. Request a free estimate to get started.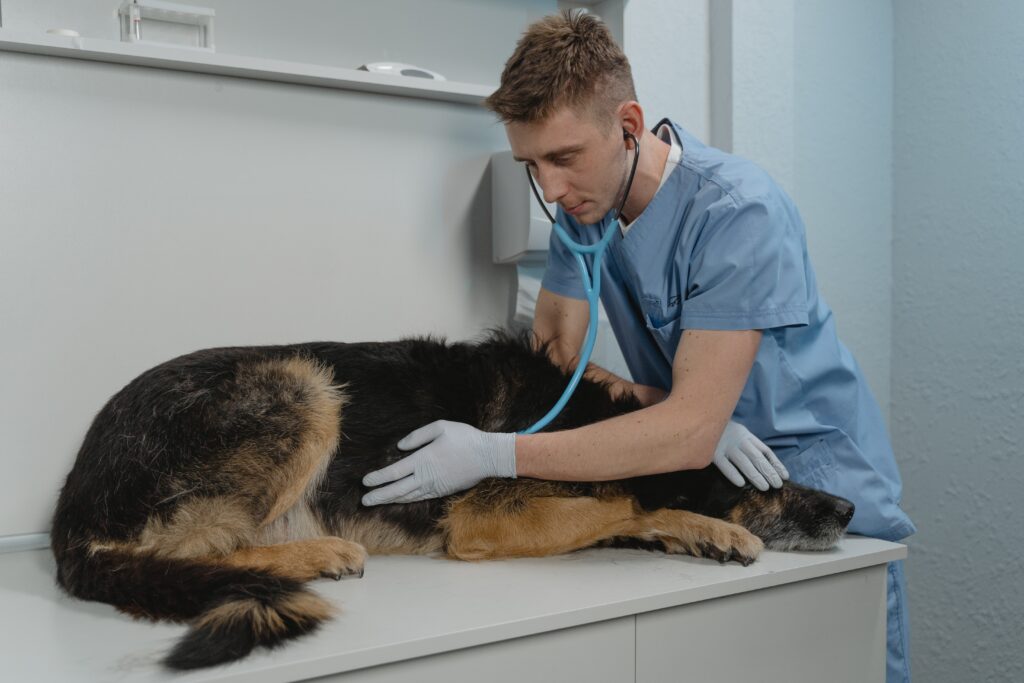 We Service a Variety of Healthcare and
Medical Spaces
An Overview of Our Medical Office Cleaning Services
Although we offer custom cleaning plans to all our clients depending on their needs and budget, here's what you can expect from our medical office cleaning services:
Trustworthy and Reliable Team of Cleaners
We understand that trust is vital for any successful business relationship. Therefore, at Premier Cleaning Services, we have put together a team of highly trained and experienced professionals who are committed to building long-lasting relationships with our clients. We only hire professionals with a clean background and exceptional track record to ensure reliability.
Working with Premier Cleaning Services will help you keep your facility clean, hygienic, and welcoming for the people you serve and your staff. Request a free estimate to get started.
Get in contact with us by phone, text, email or by completing the attached form.